Vejo (test)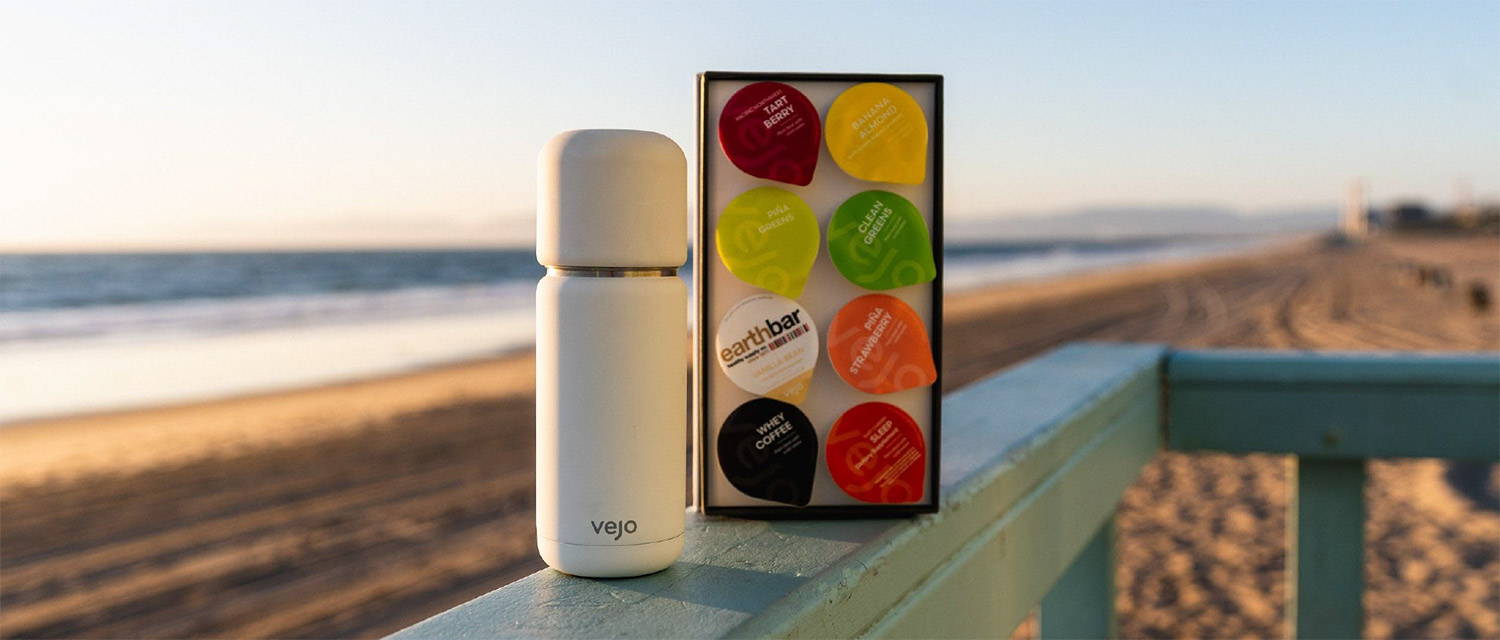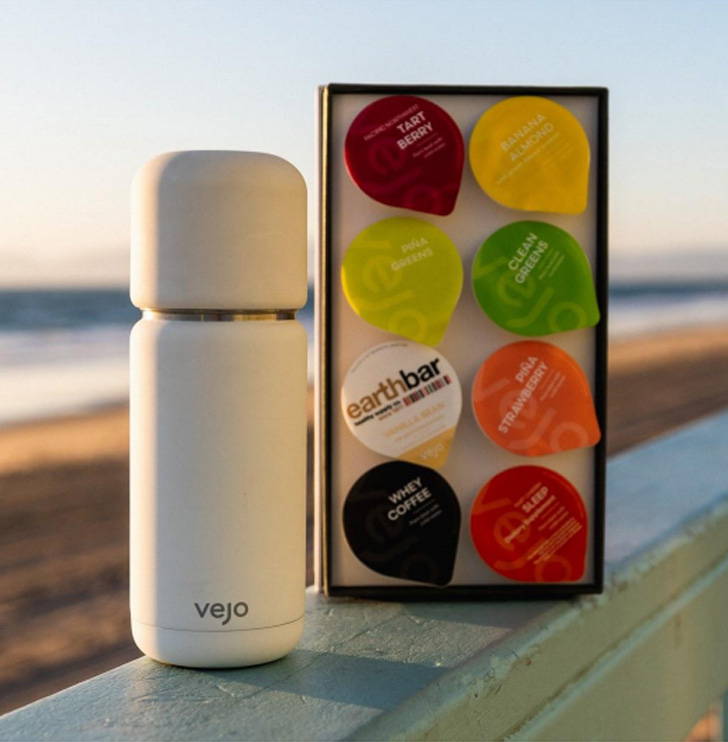 The world's first pod-based blender
The simplest and most convenient way to get healthy nutrition on the go
Meet Vejo. Our mission is to help make the world a healthier place. We believe that begins with your nutrition and your ability to access healthy food whenever - wherever.
Our product is the world's first pod-based blender; a fully chargeable, zero button activated smart device, providing the simplest and most convenient way to access healthy nutrition on the go.
Our biodegradable pods are packed with supplements, fruits & vegetables, harvested at peak ripeness, freeze-dried into powder and packed into blends within hours. By doing so, we ensure peak nutritional value and taste, produce less waste, and reduce the amount of times produce is handled.
We have over 20 blends to get you through whatever your day throws at you, whether a morning cold brew, a pre-workout pick me up, a healthy midday snack and even daily recovery or sleep-promoting blend; we've got you covered.
Everyday health has never been easier.
Vejo. Made for you.
SPARTAN by VEJO BLENDER STARTER KIT
SPARTAN by VEJO BLENDER STARTER KIT
- Black Vejo Device
- 1 Starter Kit Pack (8 Fruit & Vegetable Blends)
- 1 Performance Pack (4 Pre workout and 4 Post workout)
- Black Vejo Device
- 1 Starter Kit Pack (8 Fruit & Vegetable Blends)
- 1 Performance Pack (4 Pre workout and 4 Post workout)